GIRL SKATEBOARDS MODULAR SKATEPARK
EXPERIENTIAL SPACES CONCEPT — SPRING 2022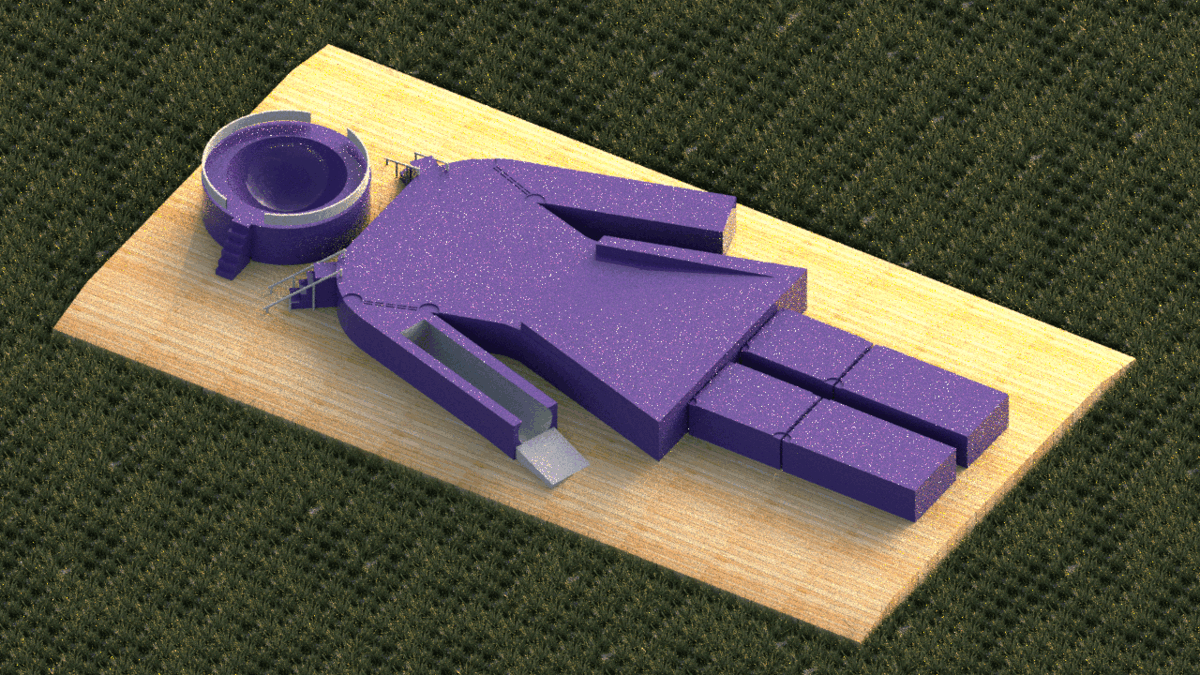 DURATION



4 days


CONTRIBUTIONS

Branded Environments
Visual Identity
3D Rendering
Conceptualization
Experiential Marketing

TEAM MEMBERS

Dorcas Lin - Design
Franklin Guttman - Design
Shalini Rao - Logistics
Kellen Gibson - Logistics
OVERVIEW




A moving skate park reimagining what the future could look like beyond permanent concrete structures.

Girl Skateboards has always been a household name, pushing to be more inclusive while paying homage to its lush history. This partnership aims to address enduring stereotypes surrounding skating and how to better integrate parks as a public good through the vision of skate parks as a gathering space or like a fountain in the middle of the mall.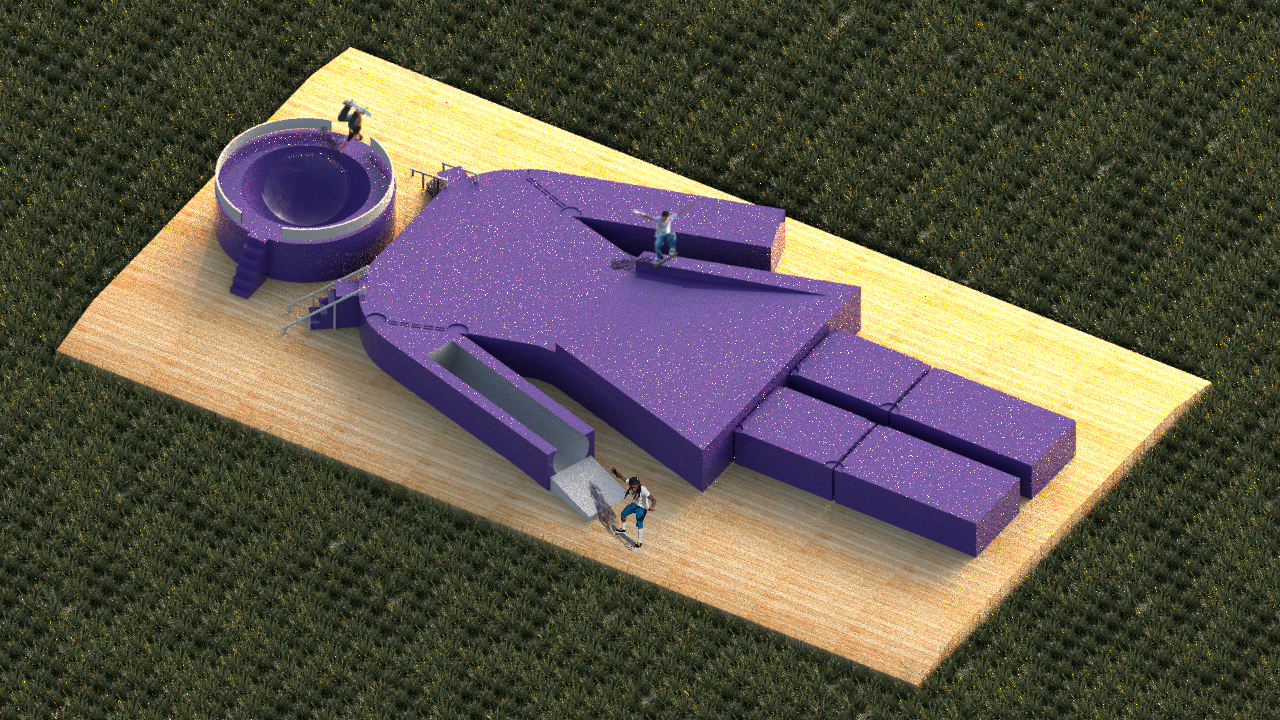 Skating as a gathering space
1. Hi-Res Skate Parts & Photos
Cameras installed at each obstacle around the park at the hard-to-capture angles
Digital queue line is enforced that signal to the cameras
Communal-oriented stations to retrieve free photos and footage
2. No board? No Problem.

Girl will provide a wide selection of their skateboards to help you learn and test
Opening this to a larger target audience within the community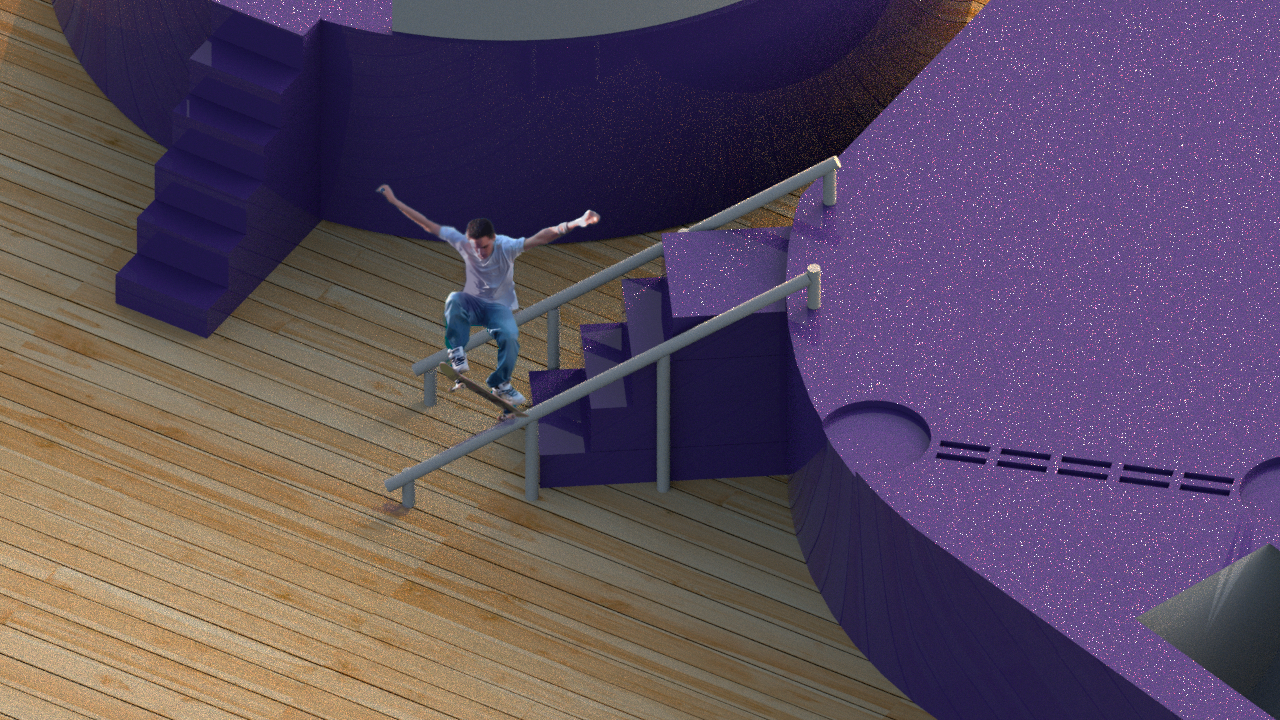 3-weeks per city
Build is made to be rearranged and split apart, taking on different obstacles (i.e. half of the head is vertically pushed against the building wall to form a skateable bridge, etc).

Chalk outline left behind upon moving to a new city (map below not to scale)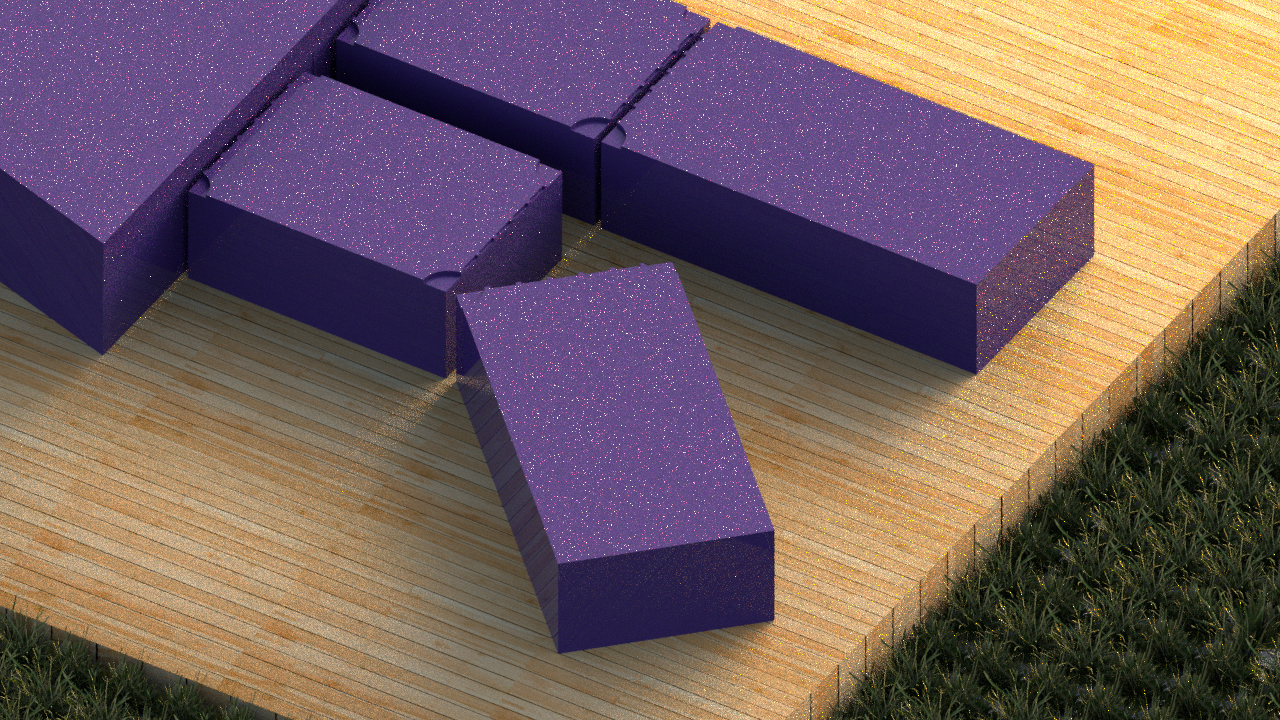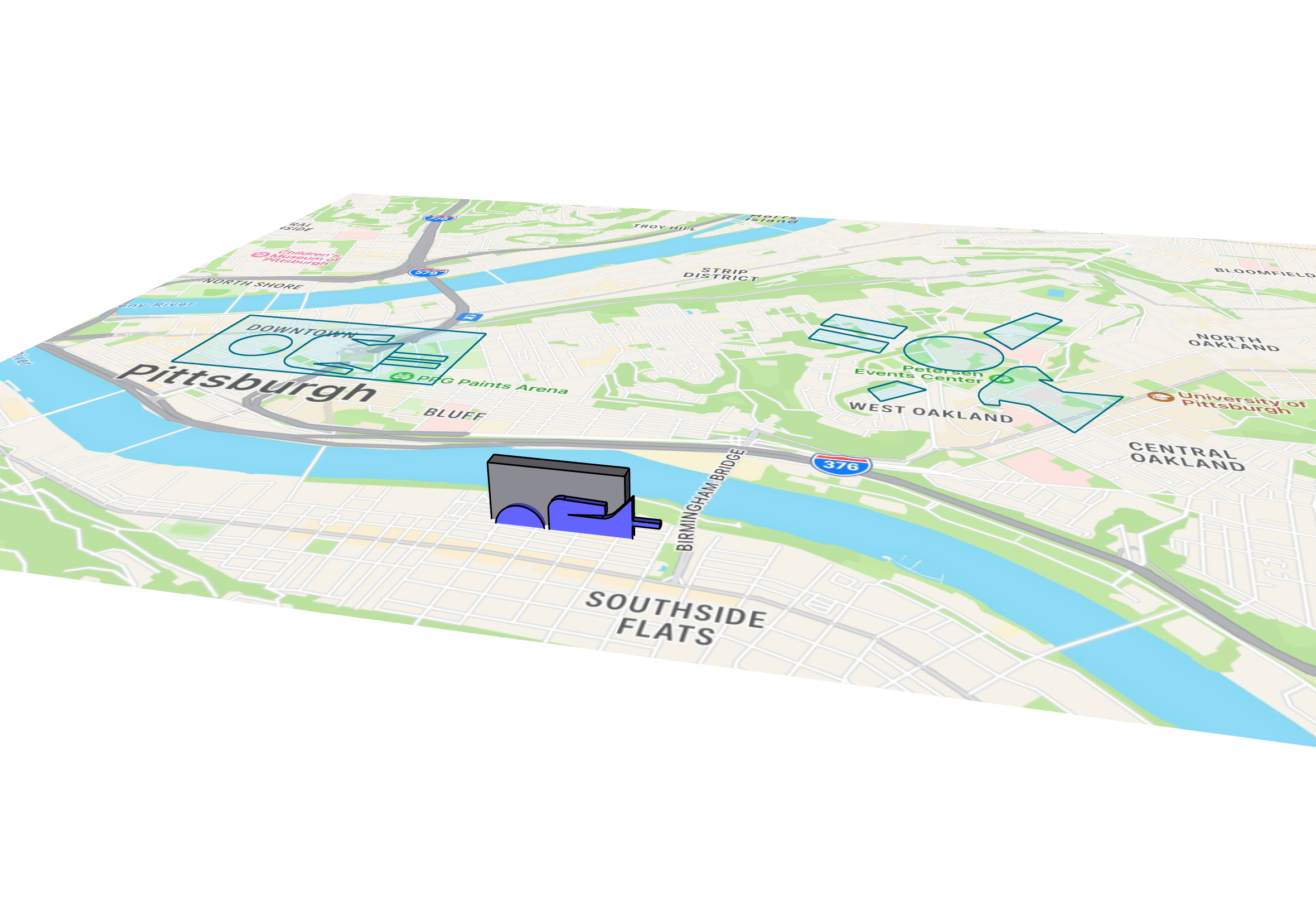 Site Selection Considerations
Compatibility with existing use of land

City code for noise, lighting
Proximity to public transport
Clear, passive observation by parents, EMS, police, and public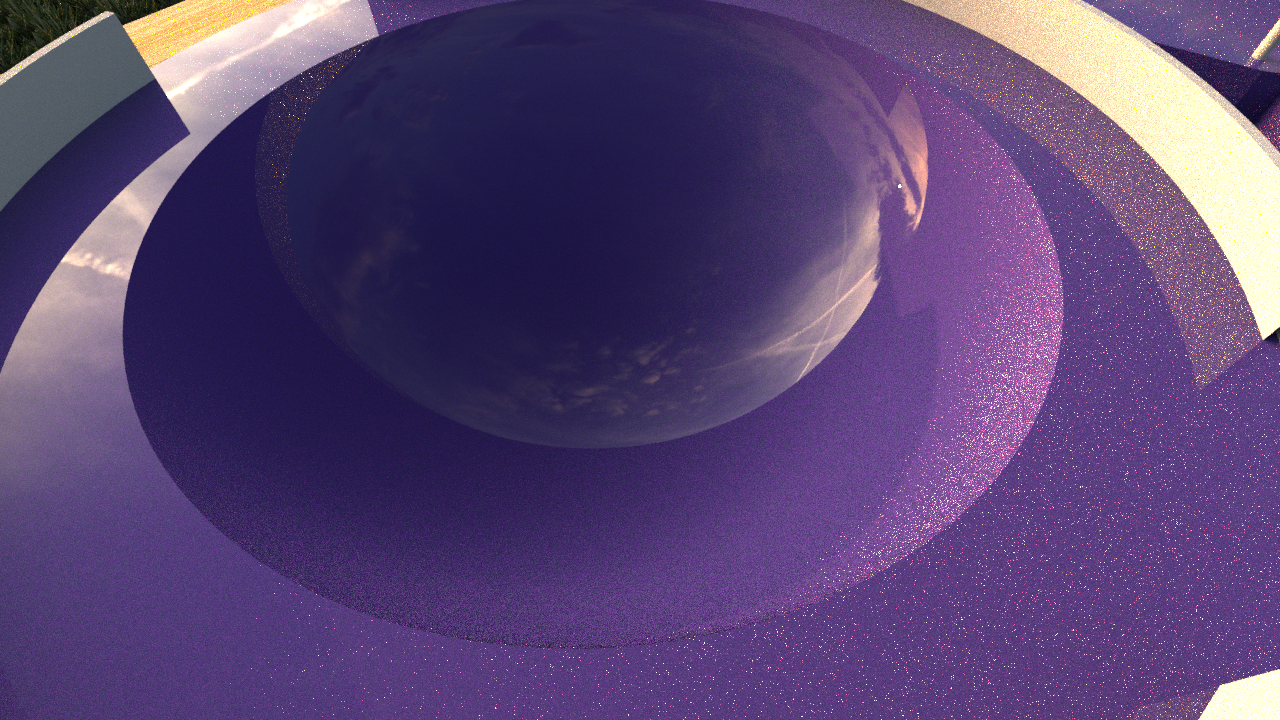 Visitor Engagement
Amateur vs Experienced Slaters
Tail-end of Pop Up Dates
Returners vs. One-Time
Social Media & Web Traffic
Use of Event Footage
Frequency of New Location Suggestions
Girl Skateboard Sales & Engagement
Designed Location-Specific Decks
Charity Donations
Newcomer Board Sales